Pioneers in plant protein | Free shipping on orders above €30
Login
Log in if you have an account
Dont have an account? Register
BLOG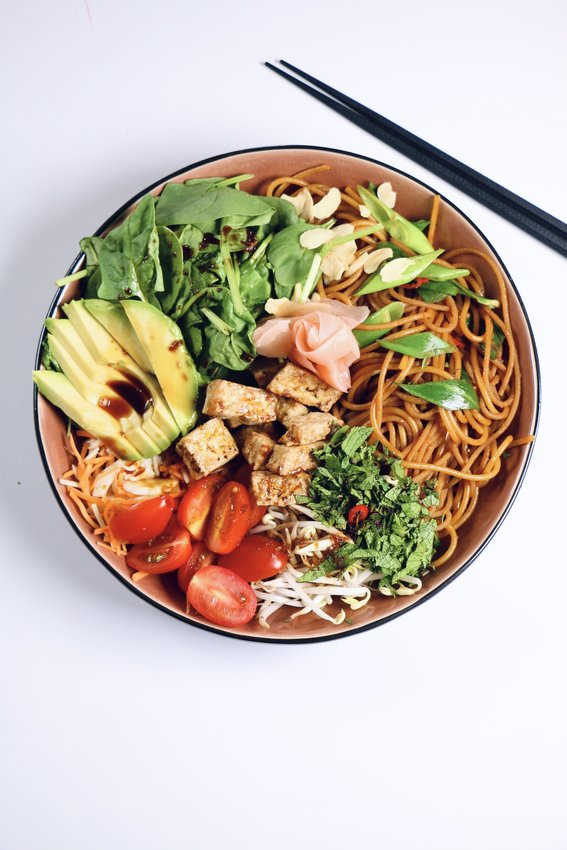 What Vegan food is High in protein? - Top 20 vegan protein sources
04 Jul 2022
If you're interested in enriching your diet with more plant-based protein, say no more. In this article we're sharing 20 plant-based protein products that contain a high amount of protein per 100g. ...
Read more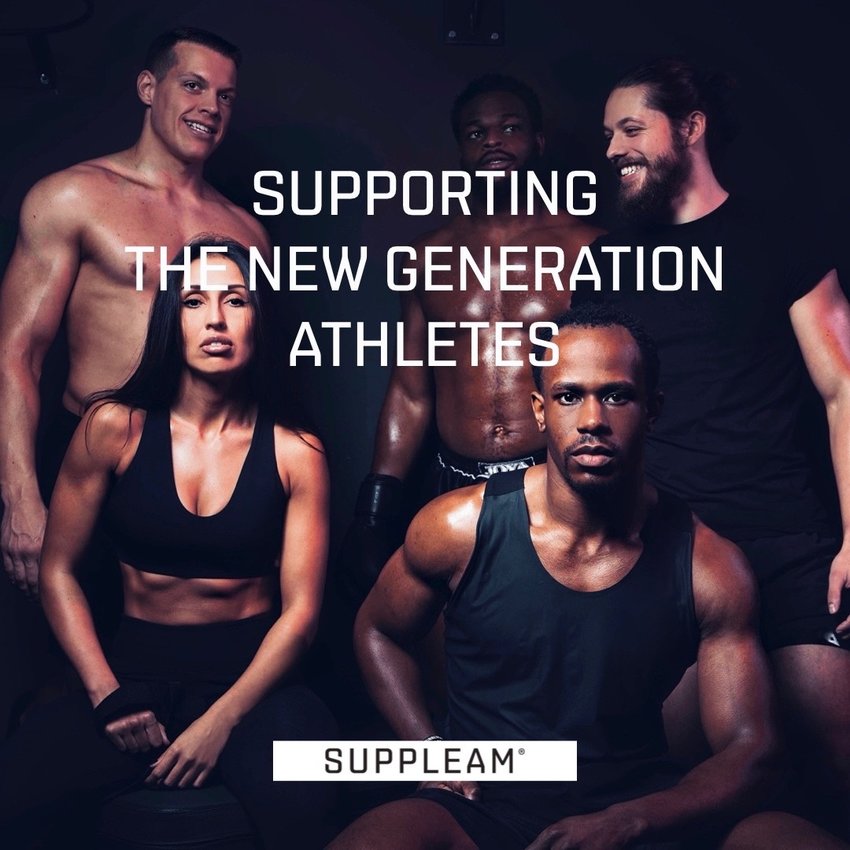 The menu of "the new generation athlete"
16 Jun 2020
There is a growing group of athletes who value sports performance, health ánd the future of our existence. Athletes als Nate Diaz (Mixed martial arts), David Carter (NFL), Abel "Killa" Trujillo (MMA) ...