Pioneers in plant protein | Free shipping on orders above €30
Login
Log in if you have an account
Dont have an account? Register
BLOG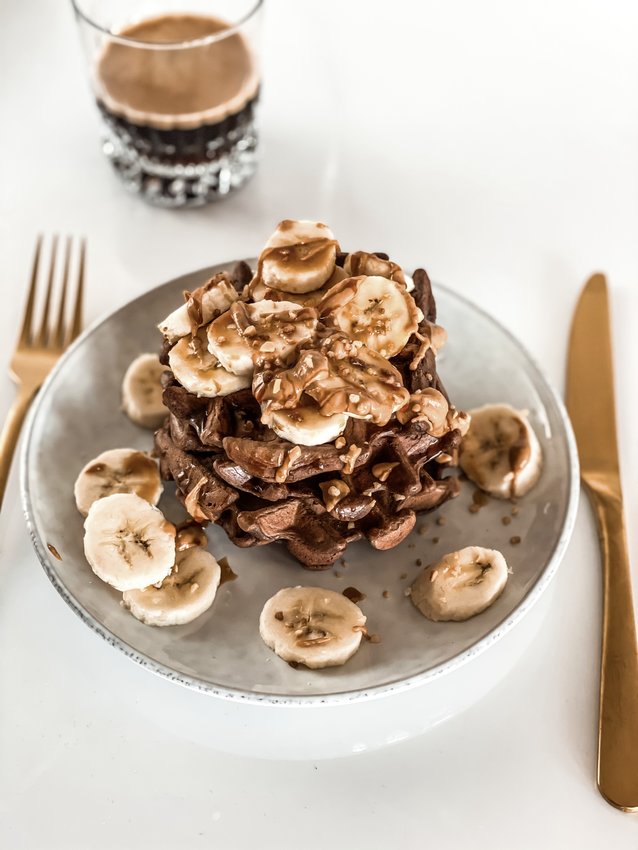 How much vegan protein per meal for optimal muscle growth?
06 Jun 2022
There is a suggested minimum amount of protein necessary for optimal muscle protein synthesis (MPS). The amount is mostly dependent on the quality of the protein. Do we need to eat more protein per meal? ...
Read more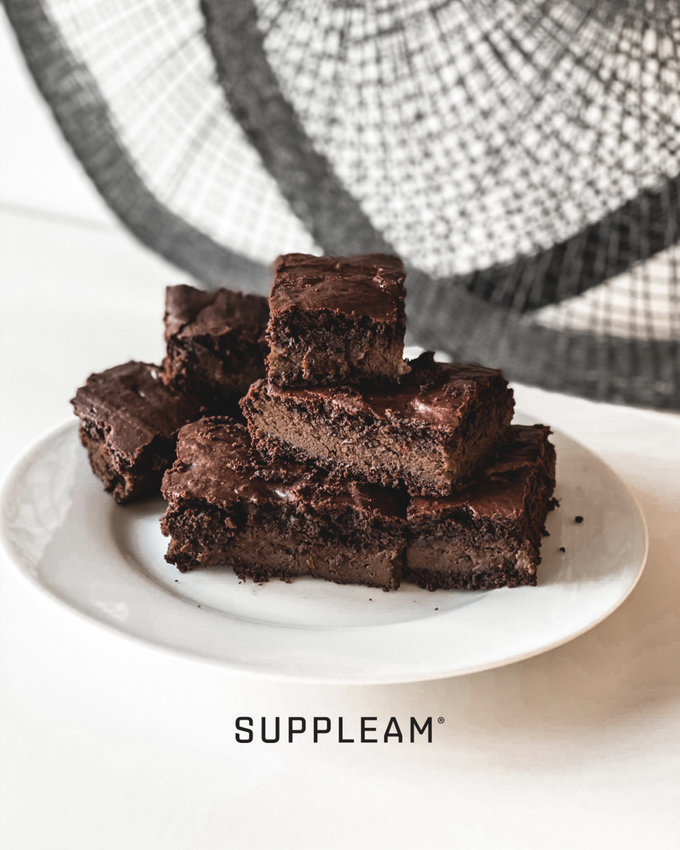 VEGAN PROTEIN FILLED BROWNIES
02 Jan 2021
Let's start baking! Indulge! This protein filled brownie contains 183 kcal and 12g protein a piece. This recipe makes 10-12. ...