Free shipping on orders above € 30 | always 100% vegan
Login
Log in if you have an account
Dont have an account? Register
BLOG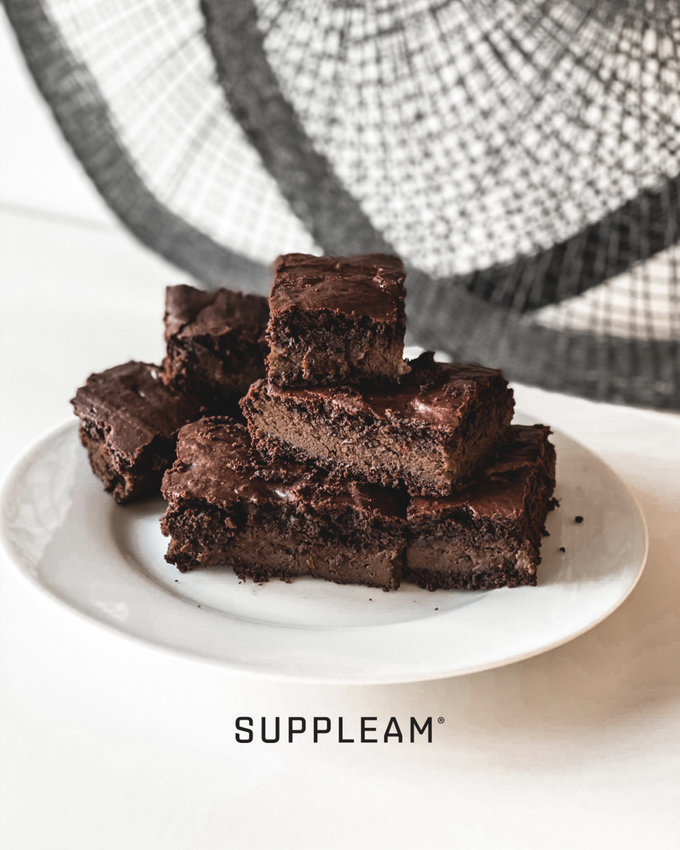 VEGAN PROTEIN FILLED BROWNIES
02 Jan 2021
Let's start baking! Indulge! This protein filled brownie contains 183 kcal and 12g protein a piece. This recipe makes 10-12. ...
Read more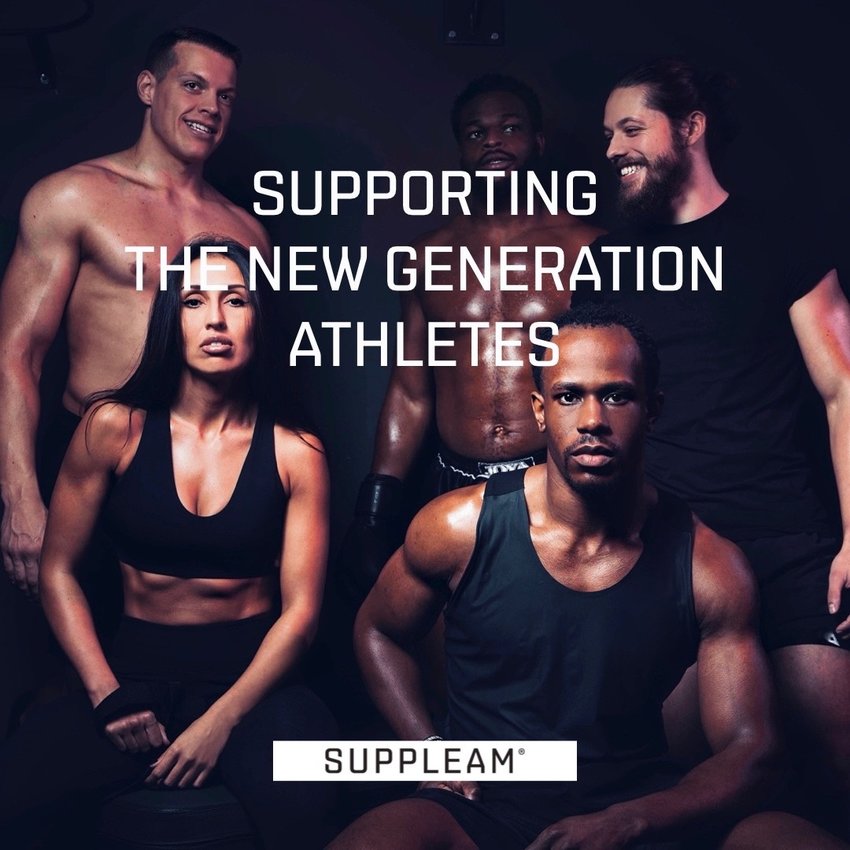 The menu of "the new generation athlete"
16 Jun 2020
There is a growing group of athletes who value sports performance, health ánd the future of our existence. Athletes als Nate Diaz (Mixed martial arts), David Carter (NFL), Abel "Killa" Trujillo (MMA) ...