Pioneers in plant protein | Free shipping on orders above €30
Login
Log in if you have an account
Dont have an account? Register
Customer Care
Need help?
If there are specific questions, please contact our customer service for personal advice. 

Contact is possible via e-mail, Whatsapp and the contact form below.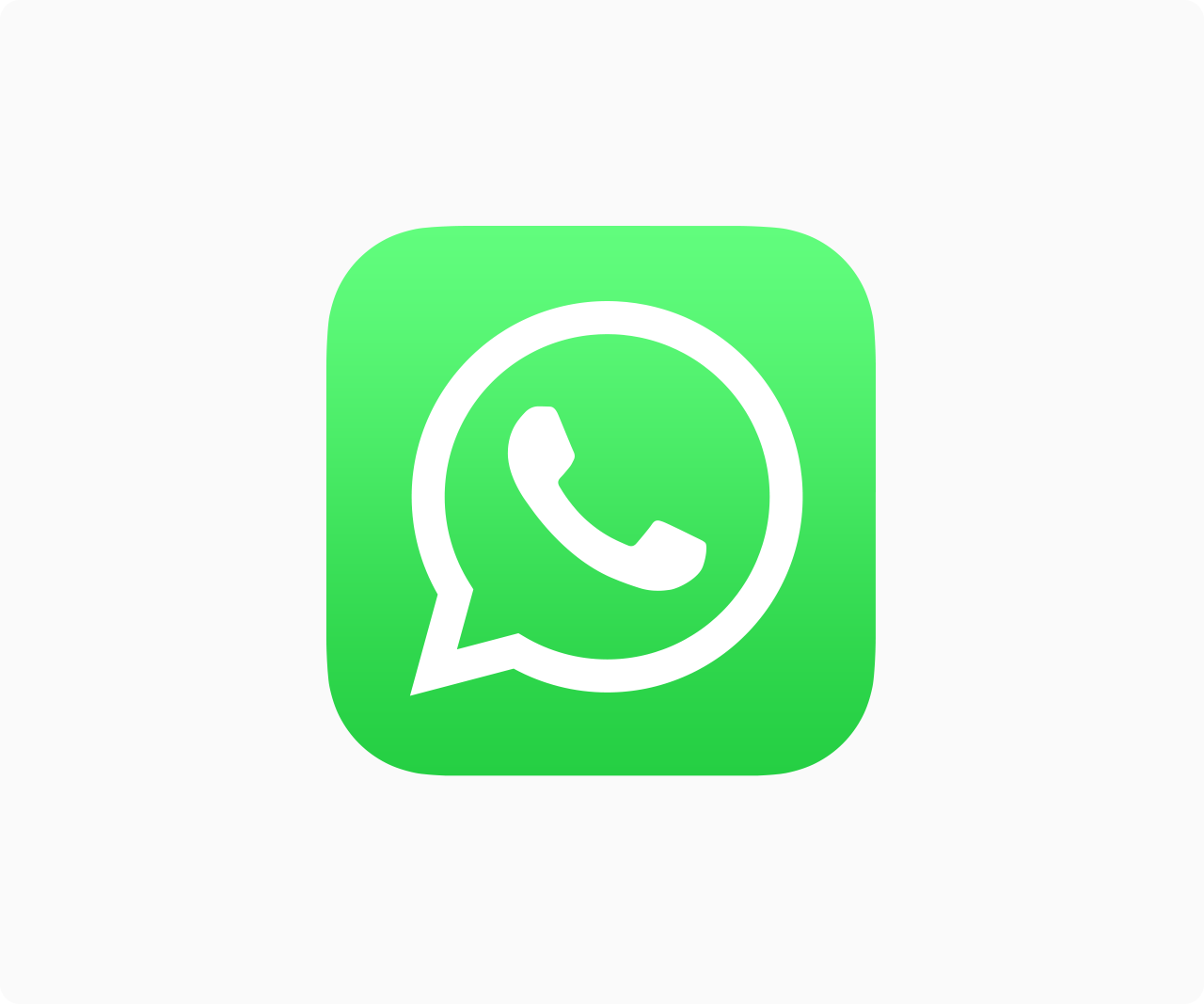 We do our utmost to provide an answer within 24 hours.
Do you have a complaint? Let us know so that we can come to a solution together!
If we cannot find an solution (which we do not assume), you always have the option of having your complaint handled via the European ODR platform (http://ec.europa.eu/odr). The European Commission provides a platform for online dispute resolutions (ODR) which can be accessed at https://ec.europa.eu/consumers/odr/. We are ready to participate in extra-judicial dispute settlement proceedings before a consumer dispute resolution body.
Company details
SUPPLEAM B.V.
Koning Davidstraat 25 (not a visiting address)
1502NV Zaandam
BTW NL860448897B01
KVK 75938782

+31682528511
Whatapp only. Dutch, English, Spanish
[email protected]
For general inquiries