Free shipping on orders above € 30
Login
Log in if you have an account
Dont have an account? Register
SUPPORTING THE NEW GENERATION ATHLETES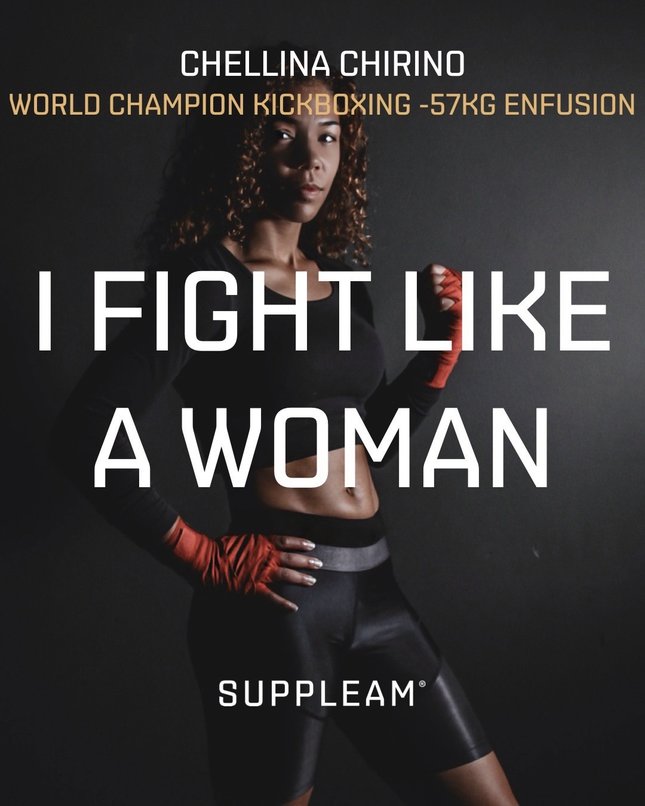 05 Nov 2020
I fight like a woman
We want to highlight a huge misconception in the world, being that "women are the weaker sex". There is also a still a stigma attached to being a female athlete. We asked champion Chellina about being a female fighter.
22 Oct 2020
Should I Take Protein Before or After Exercise?
In order to stimulate muscle protein synthesis as efficiently as possible, a high amino acid concentration (building blocks of protein) and considerable physical efforts (intensive training) are required, but what about intake around training?
14 Sep 2020
What is the meaning of protein?
A protein is composed of amino acids. Amino acids are therefore the building blocks for a protein. Some amino acids can be produced by our body, and other amino acids must be obtained through food. We call these amino acids essential amino acids.
16 Jun 2020
The menu of "the new generation athlete"
There is a growing group of athletes who value sports performance, health ánd the future of our existence. Athletes als Nate Diaz (Mixed martial arts), David Carter (NFL), Abel "Killa" Trujillo (MMA), Venus Williams (Tennis) are leading the way.