Free shipping on orders above € 35
Login
Log in if you have an account
Dont have an account? Register
SUPPORTING THE NEW GENERATION ATHLETES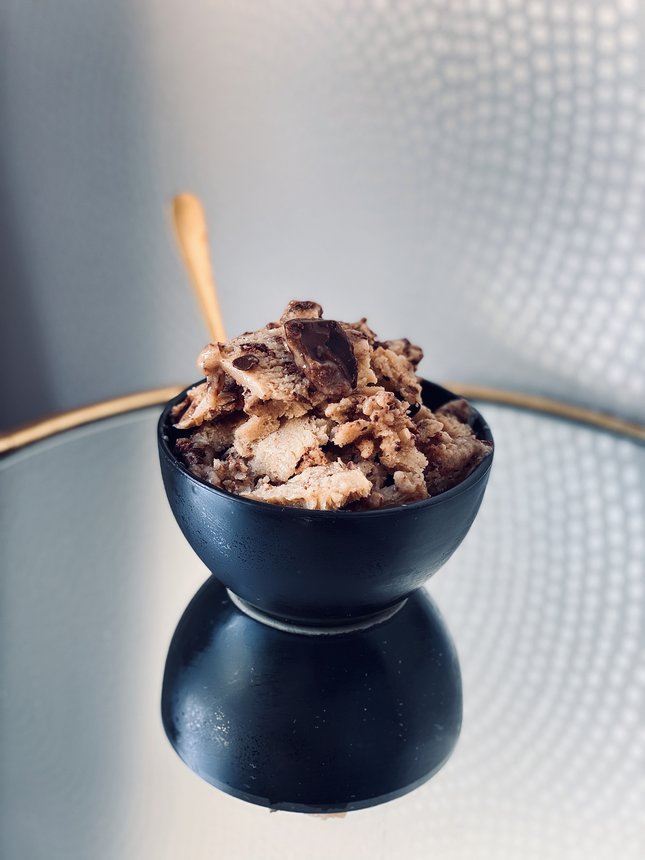 09 May 2020
Vegan Protein Banana Chocolate Chip Nice Cream
Homemade Vegan Protein Banana Chocolate Chip Nice Cream. Protein-rich (N)ice cream with chopped up chocolate pieces. Without lactose, gluten-free, egg-free and of course vegan.
05 May 2020
Creatine Monohydrate
Creatine Monohydrate is the most researched sports supplement available. It can be useful for people with a progressively increasing training regime. What are the benefits of creatine monohydrate? How much creatine per day? Creatine and water retenti
28 Apr 2020
Vegan Protein Carrot Cake
Vegan Protein Carrot Cake
This vegan protein carrot cake contains a lot of fiber, protein and contains plant-based omega 3! Each +/- 200 kcal and 16g protein.
23 Apr 2020
High Protein Vegan Cinnamon Rolls
These cinnamon rolls contain 20g protein (!!!) and +/- 200 kcal each.