Free shipping on orders above € 30 | always 100% vegan
Login
Log in if you have an account
Dont have an account? Register
NO BS, JUST SCIENCE. Our products are clinically dosed, made with integrity and based on science.
View all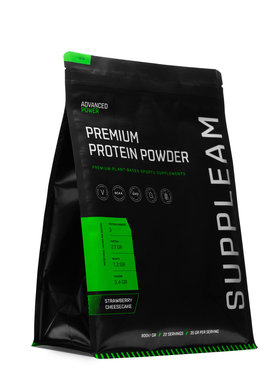 SUPPLEAM®
Premium Plant-Based Protein
€32,90
Unit price: €32,90 / Piece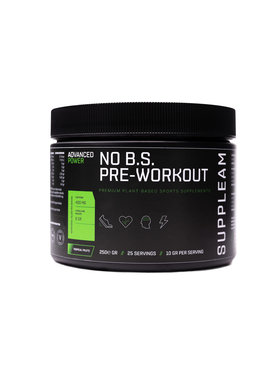 SUPPLEAM®
No B.S. Pre-Workout
€22,90
Unit price: €22,90 / Piece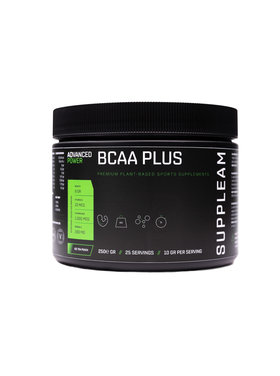 SUPPLEAM®
BCAA PLUS
€26,90
Unit price: €26,90 / Piece
SUPPLEAM® BLOGS:
A bridge between science and practice. We are specialized in plant-based sports nutrition. We make sure we stay up to date in this growing field of expertise by staying connected with scientists specialized in sports nutrition focusing their research on plant-based protein.
View more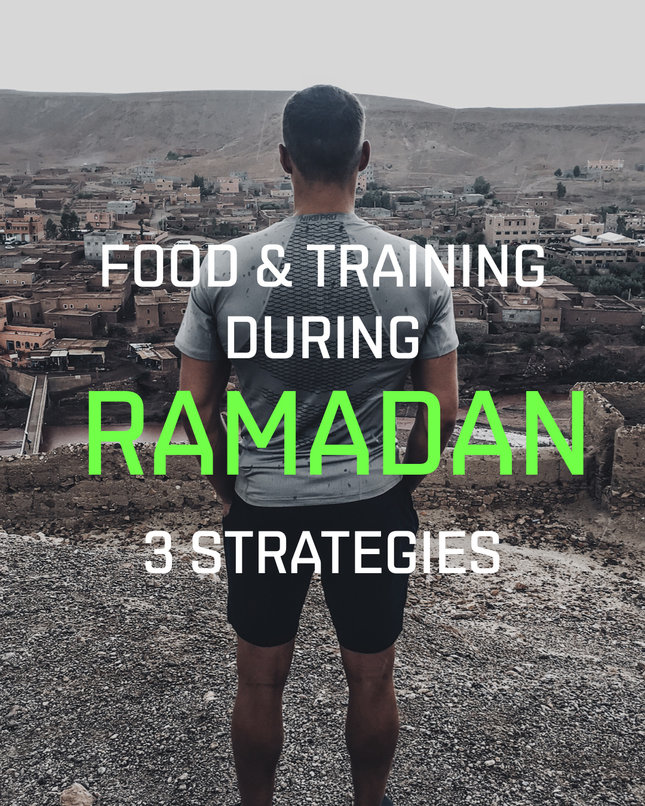 22 Apr 2021
Food & Training During Ramadan - 3 Strategies
During Ramadan, Muslims fast between sunrise and sunset. Many people have many questions about their nutrition and training during this time. When is the best time to train? What should you pay attention to if you do not want to lose muscle mass?