Free shipping on orders above € 30 | always 100% vegan
Login
Log in if you have an account
Dont have an account? Register
SUPPORTING THE NEW GENERATION ATHLETES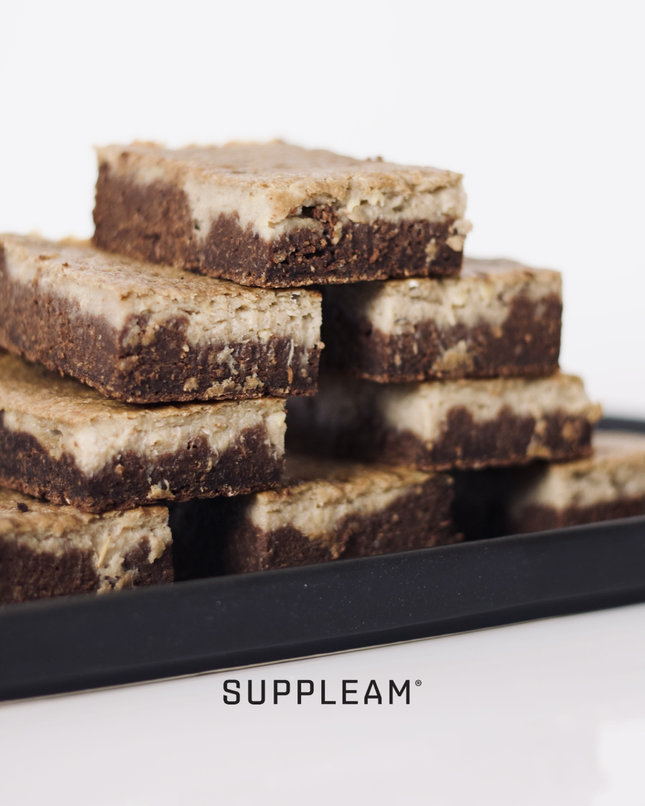 08 Jan 2021
Vegan High Protein Chocolate-Banana Top Cake
This has to be one of the best high protein cakes we've made so far. Made with oats (!), so gluten-free, a source of fibre and 100% vegan. A piece of this delicious cake contains 193 kcal and 12g vegan protein.
05 Jan 2021
How much (vegan) protein per meal for optimal muscle growth?
There is a minimum amount of protein necessary for optimal muscle protein synthesis (MPS). The amount is mostly dependent on the quality of the protein. Do we need to eat more protein per meal?
02 Jan 2021
VEGAN PROTEIN FILLED BROWNIES
Let's start baking! Indulge! This protein filled brownie contains 183 kcal and 12g protein a piece. This recipe makes 10-12.
05 Nov 2020
I fight like a woman
We want to highlight a huge misconception in the world, being that "women are the weaker sex". There is also a still a stigma attached to being a female athlete. We asked champion Chellina about being a female fighter.